Home
Home Slider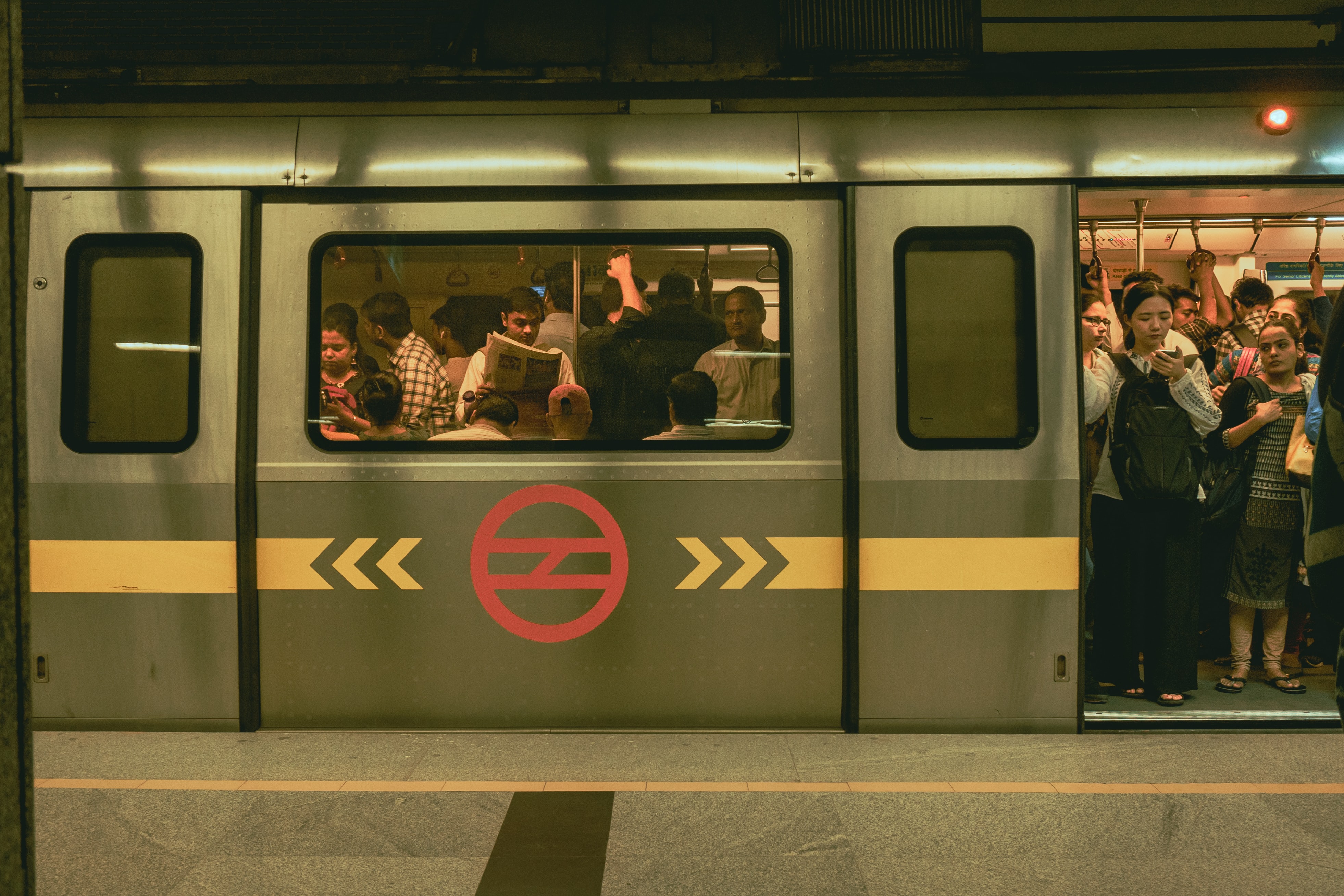 What is STAMP?
The Station Access and Mobility Program is a multi-city, multi-year initiative that works with metro agencies to enable multimodal integration of transportation modes in Indian cities.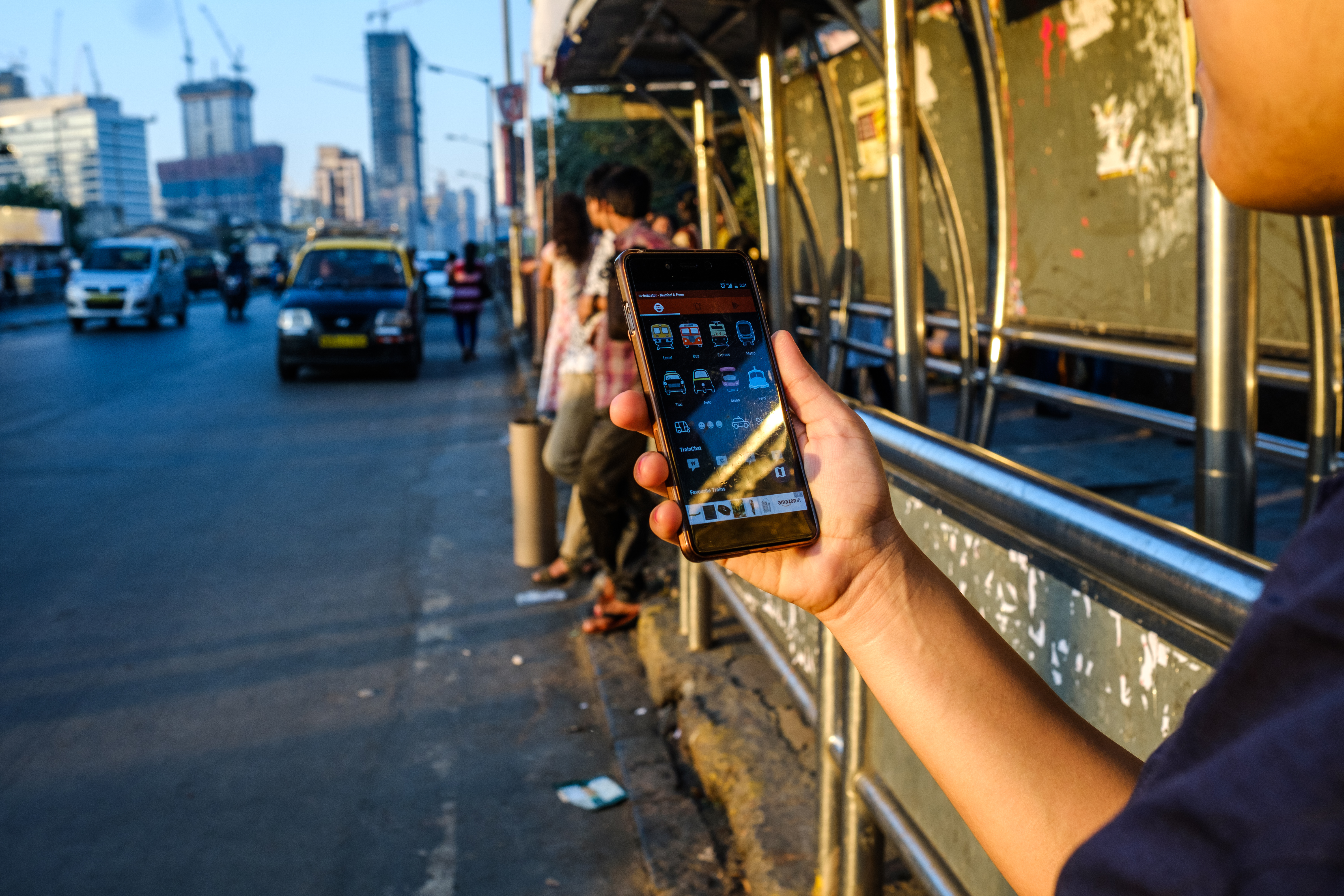 We help solve the challenge of integrated mobility in cities.
A lack of comprehensive first-and last-mile solutions has prevented metro agencies from reaching their optimal ridership.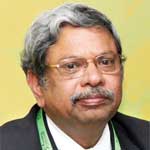 O.P. Agarwal
CEO, WRI India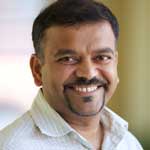 Madhav Pai
Executive Director, WRI India Ross Center

Prasanna Ganesh
Executive Vice President, TDEM and Director, Toyota Mobility Foundation
KR Jyothilal IAS
Principal secretary to Government of Kerala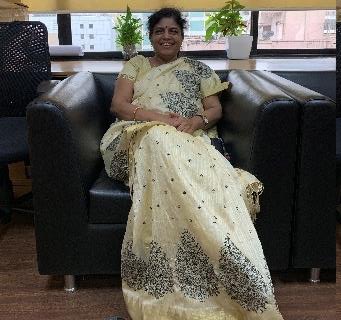 Mrs. K. Vijaya Lakshmi
Chief, transport and communications, MMRDA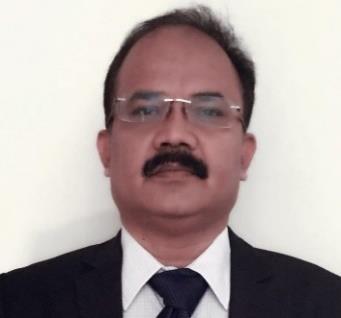 Sanjay Kumar Singh
Executive Director (Signal and Telecom), Mumbai Rail Vikas Corp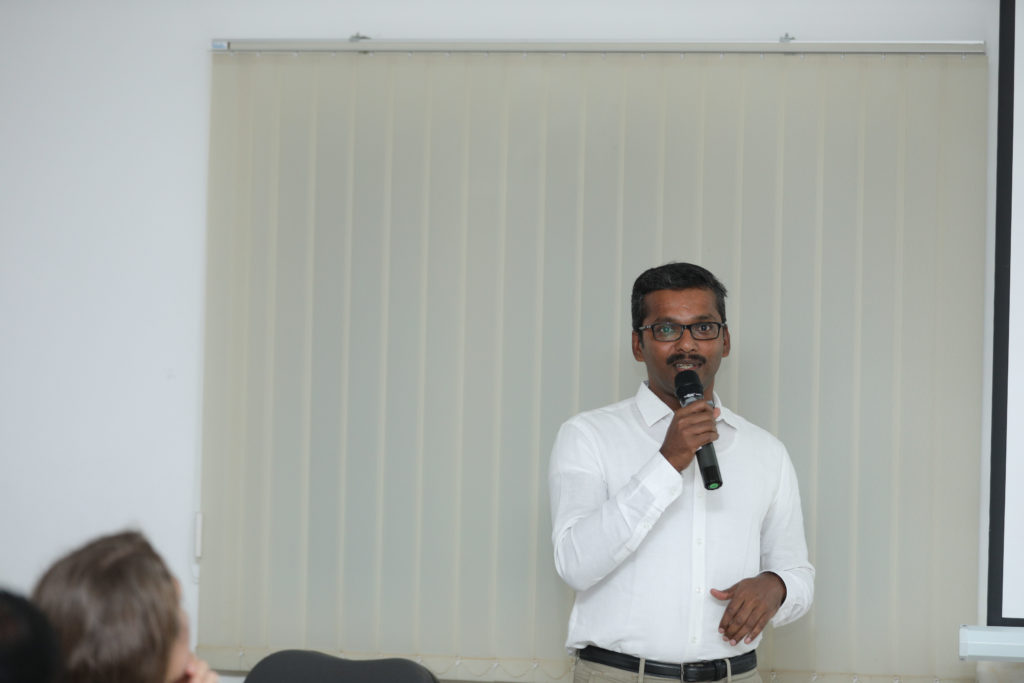 Arun Kumar AS
Additional General Manager (Finance and Information Technology), Kochi Metro Rail Ltd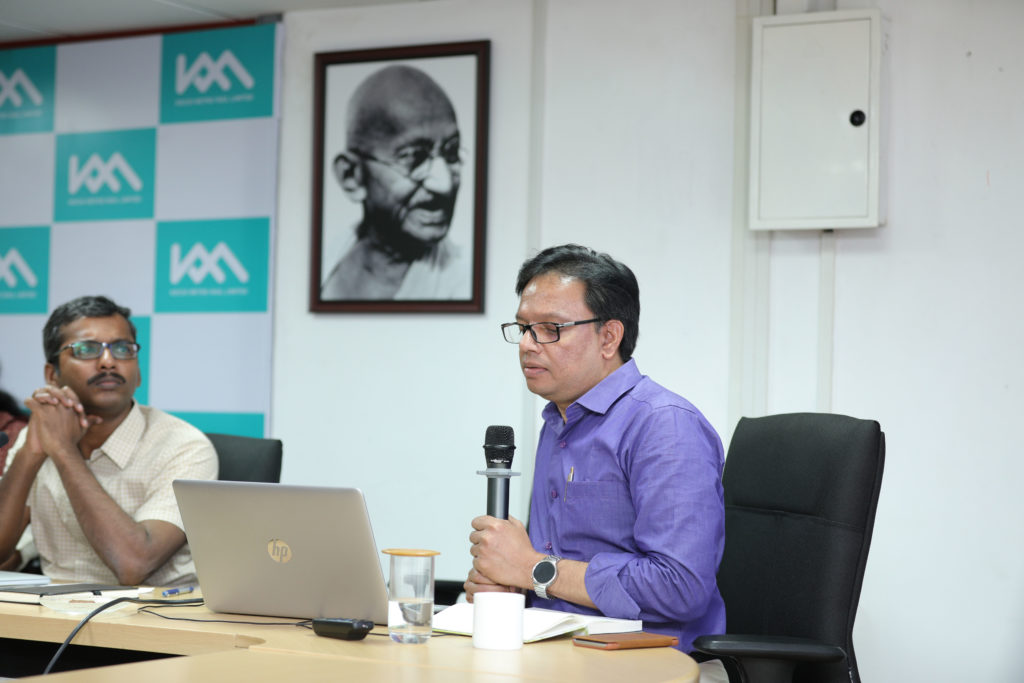 GP Hari
Additional General Manager (Urban Transport), Kochi Metro Rail Ltd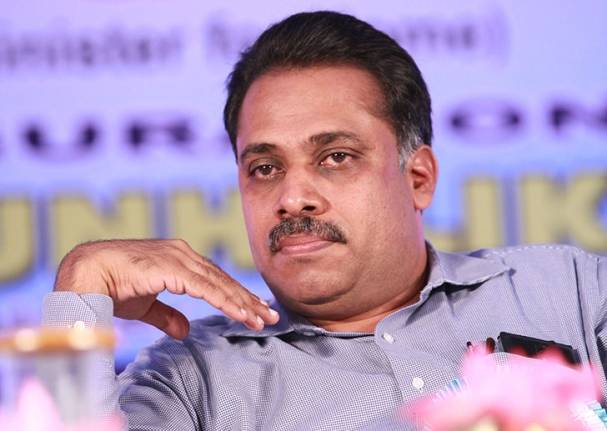 Dr. Saji Gopinath
Former CEO, Kerala Startup Mission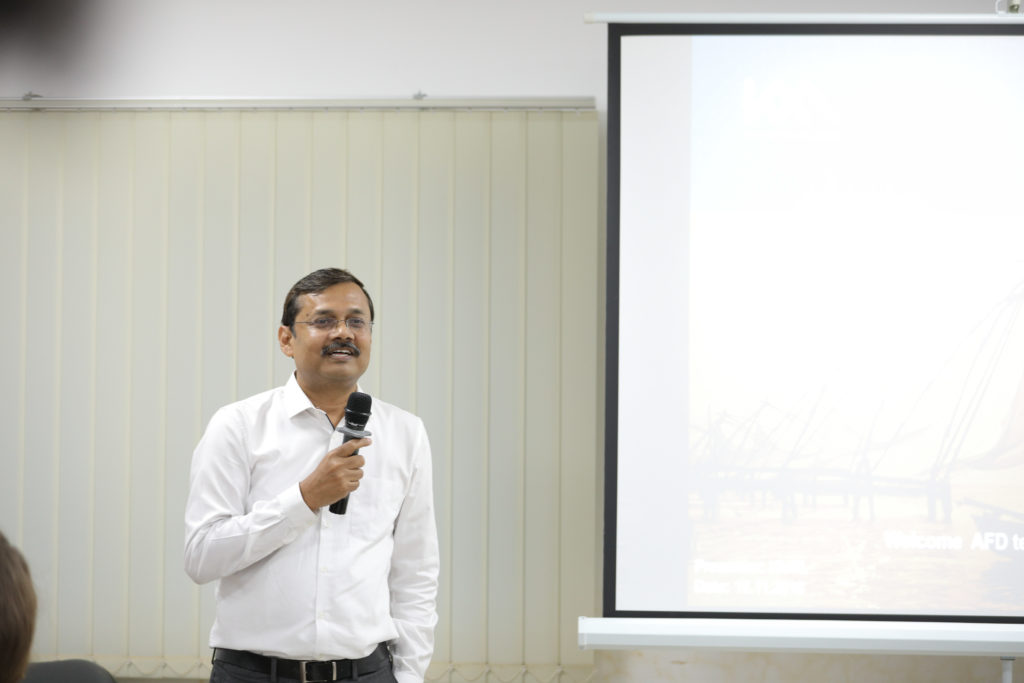 D K Sinha
Director (Systems), Kochi Metro Rail Ltd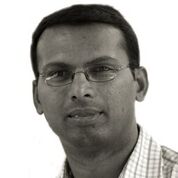 Prashanth Kumar Bachu
Urban Transport Expert, WRI India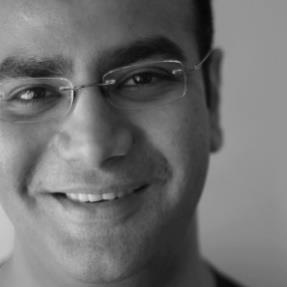 Jairaj Mashru
Director, Office of Innovation, Salesforce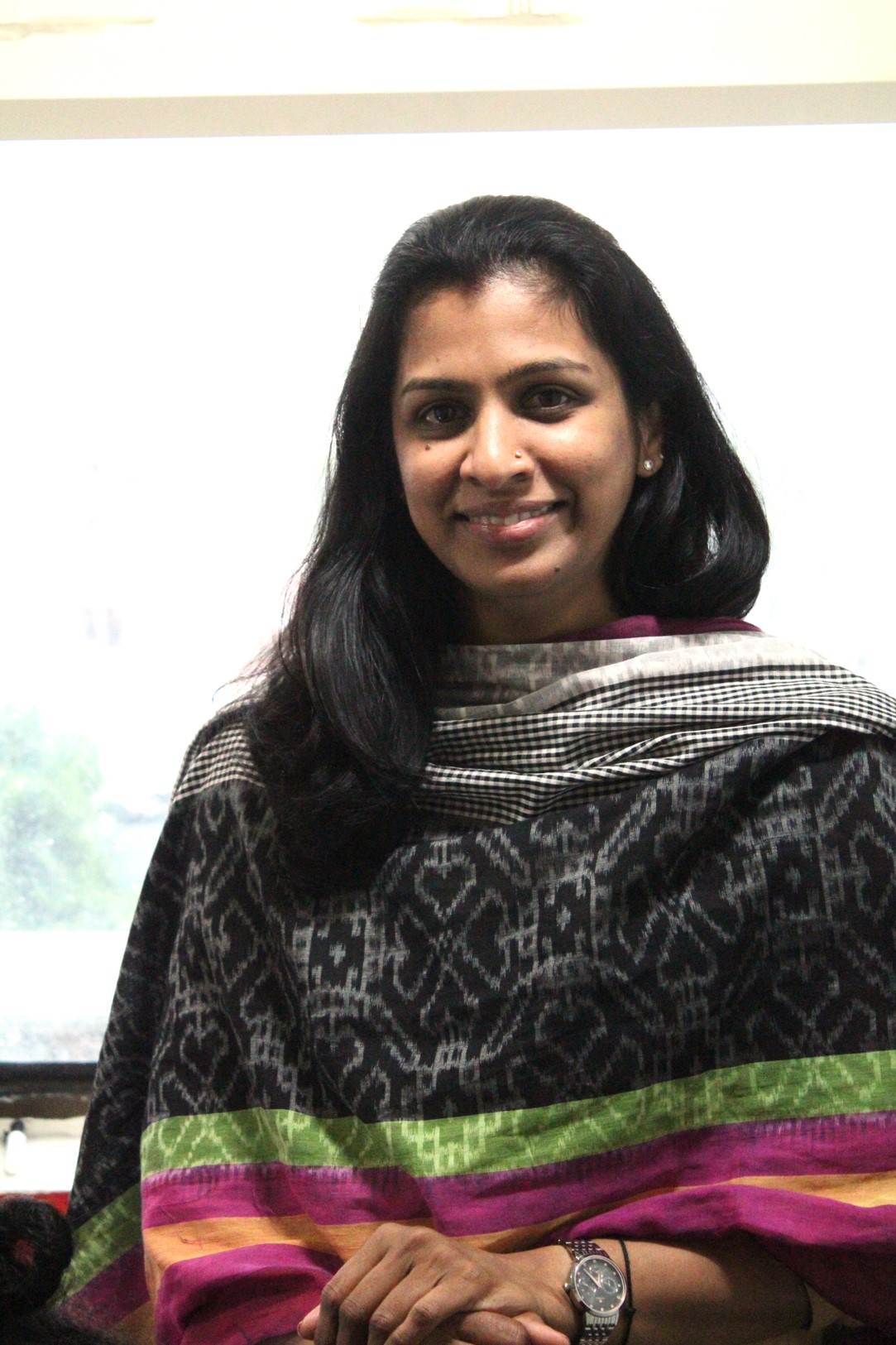 Deepthi Ravula
CEO, WE Hub, A Government of Telangana Initiative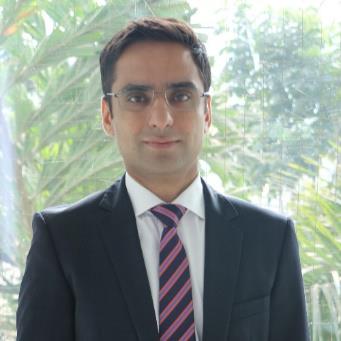 Gaurav Sachdeva
CEO & Managing Partner at JSW Ventures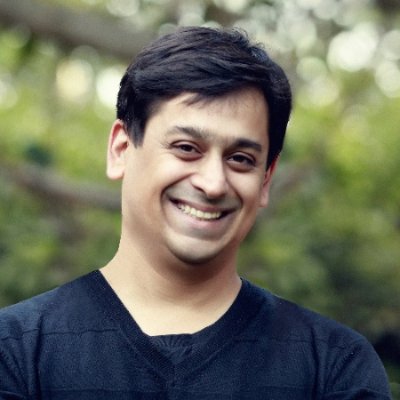 Chinmay Pandit
Head - Commercial Vehicles Vertical, Member of the Executive Board at KPIT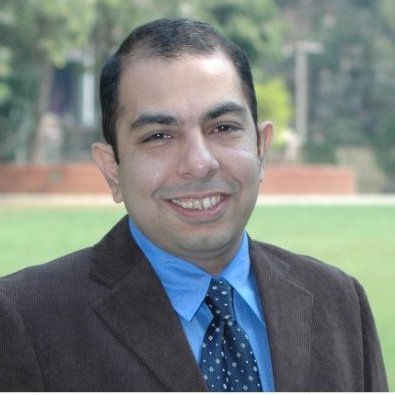 Naveen Asrani
Head - Startup Growth Initiatives, Asia-Pacific & Japan, AWS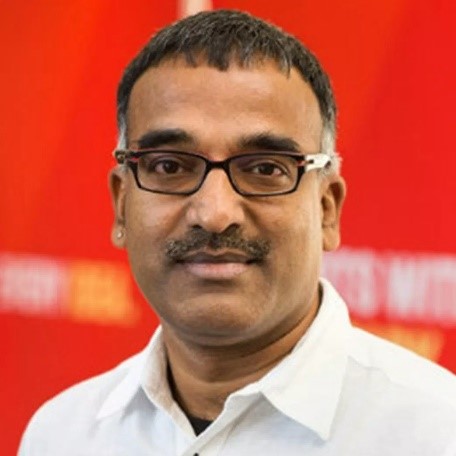 Ramesh Loganathan
Professor of Practice--Co-Innovations, IIIT Hyderabad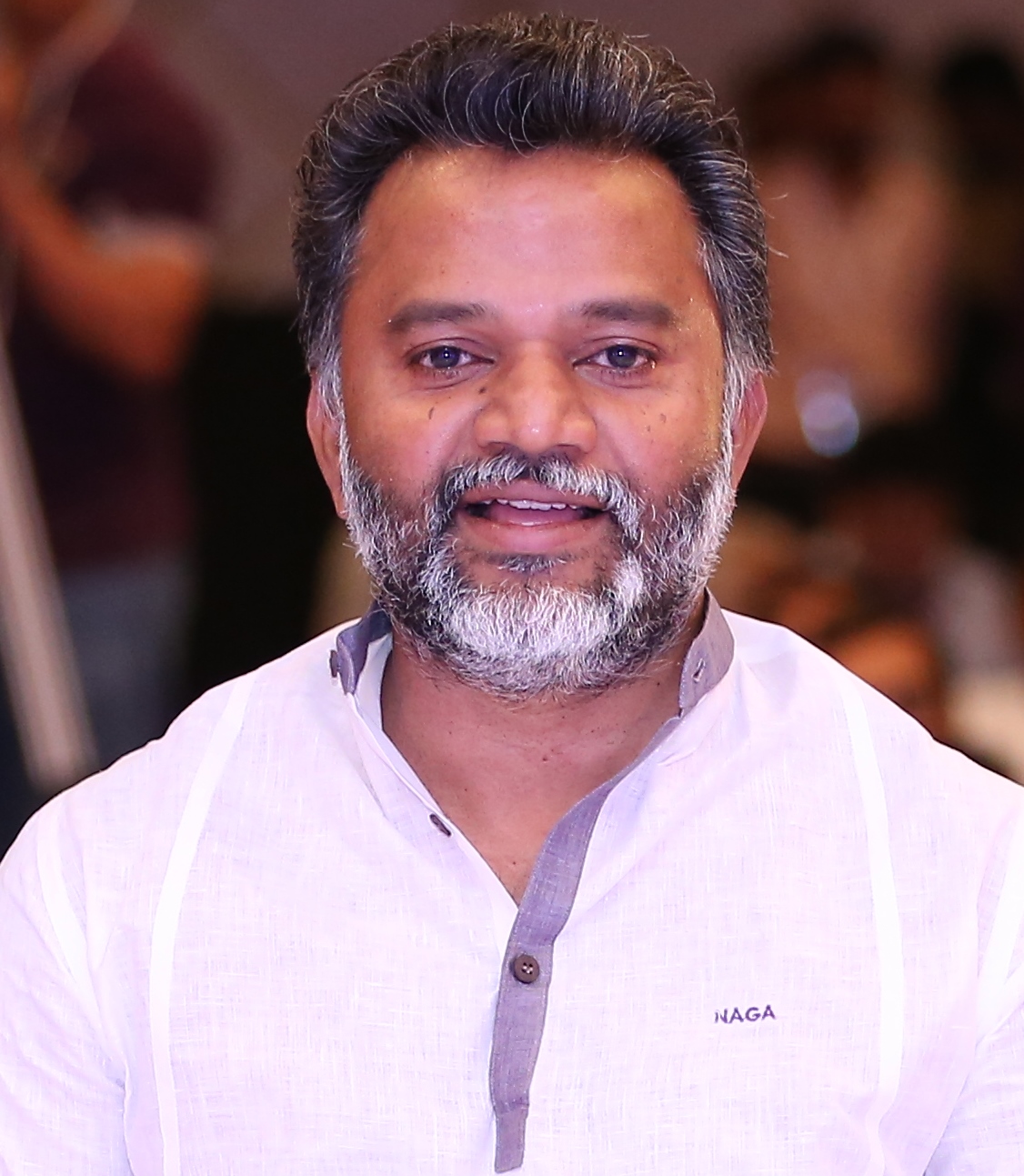 Nagaraja Prakasam
Partner—Acumen Fund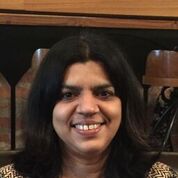 Kalpana Viswanath
Co-founder, Safetipin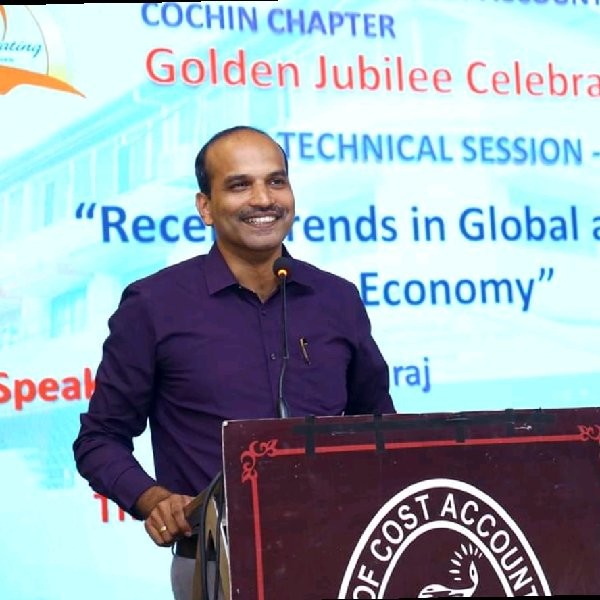 D Dhanuraj
Chairman, Centre for Public Policy Research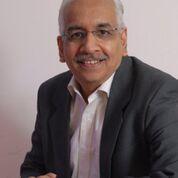 Ravichandar V.
Chairman and MD, Feedback Consulting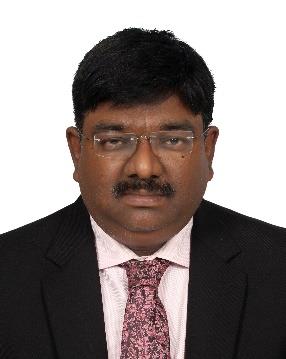 Ramana Rachaprolu
Additional Chief, MMRDA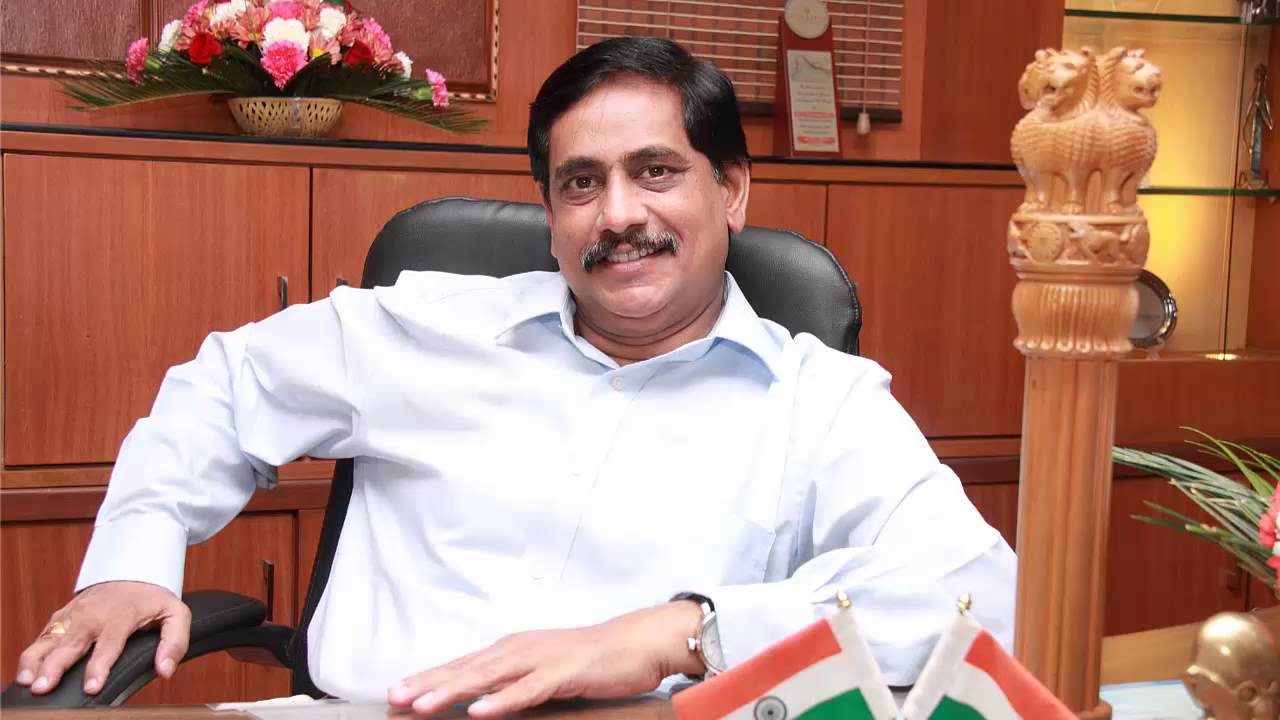 N.V.S. Reddy
Managing Director, Hyderabad Metro Rail Ltd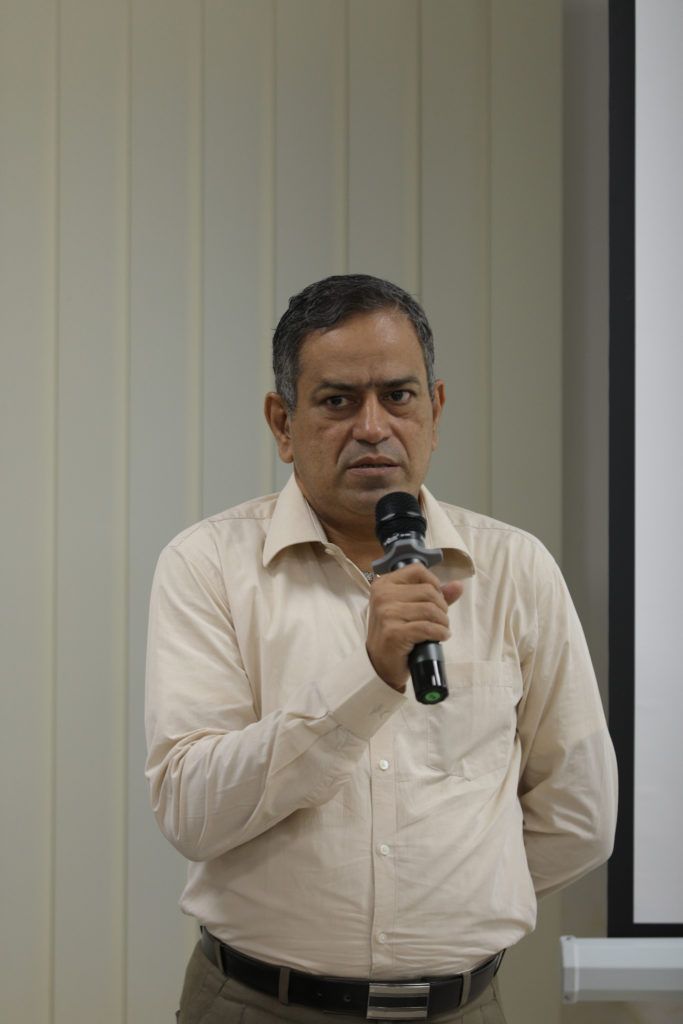 Kumar K R
Director (Finance), Kochi Metro Rail Ltd
Thiruman Archunan
Former Director (Projects), Kochi Metro Rail Ltd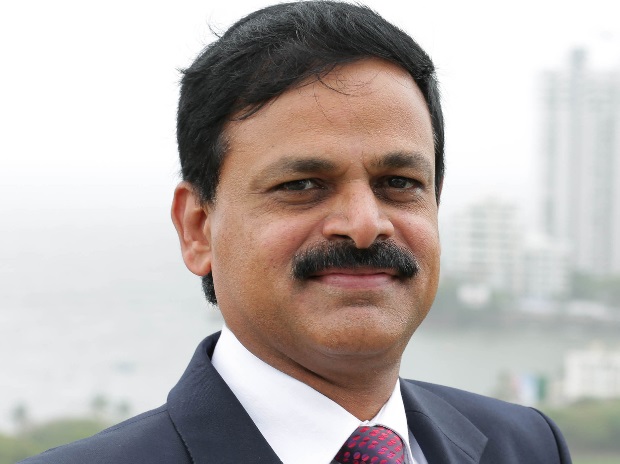 K.V.B. Reddy
Managing Director and CEO, L&T Metro Rail Hyderabad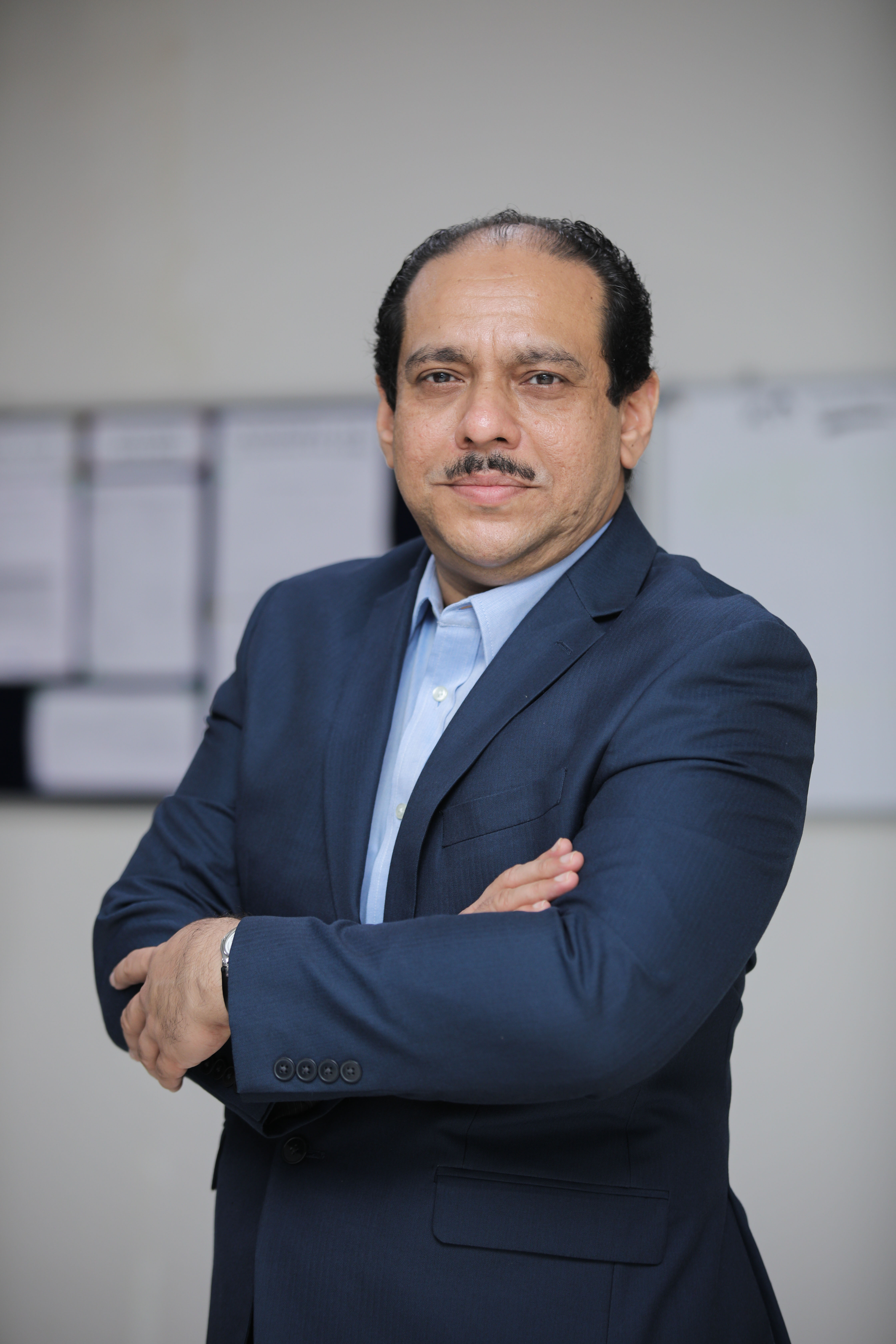 Mohammed Hanish IAS
Former Managing Director, Kochi Metro Rail Ltd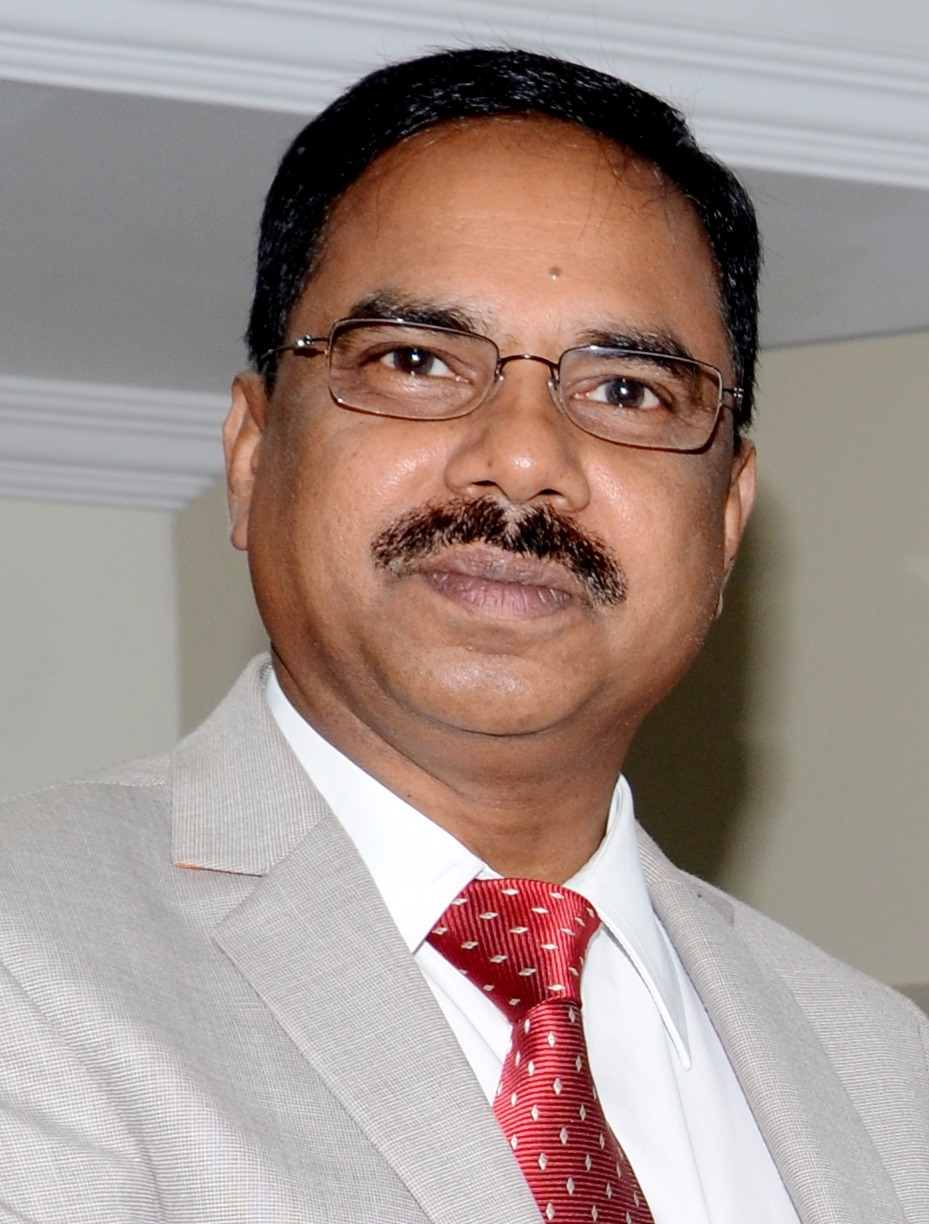 Mr. T. Krishna Prasad
Founder and Chairman, KP Foundation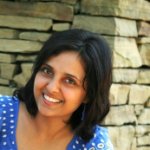 Jaya Dhindaw
Director—Cities, WRI India Ross Center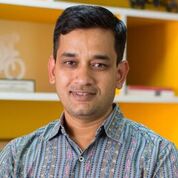 Amit Bhatt
Director—Integrated Urban Transport, WRI India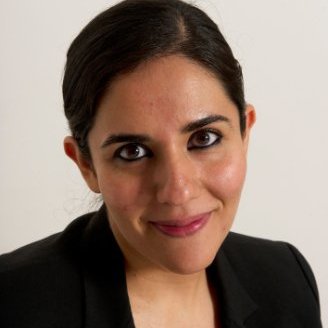 Jyot Chadha
Deputy Director, New Urban Mobility Alliance, WRI Ross Center for Sustainable Cities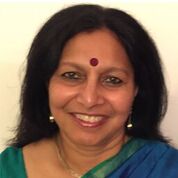 Revathy Ashok
CEO and Managing Trustee, B.PAC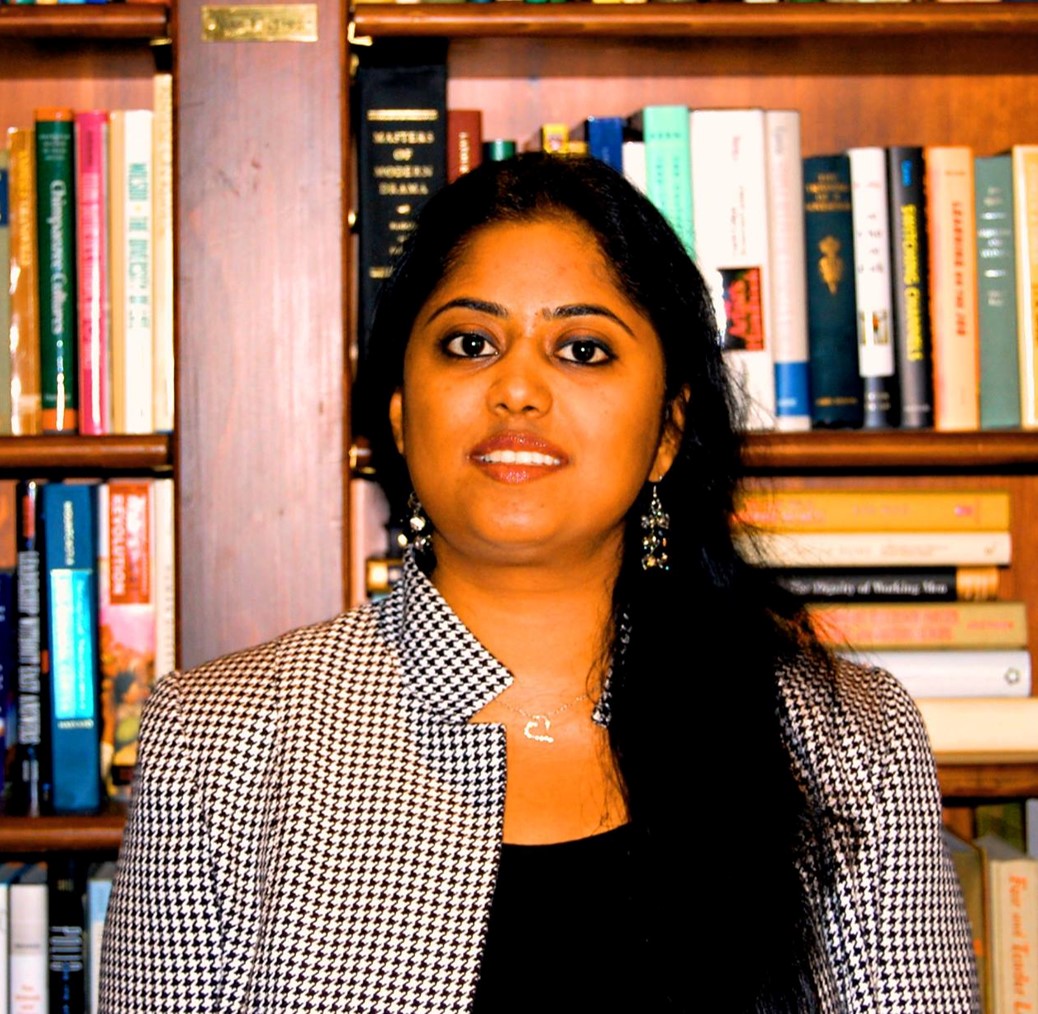 Prathima Manohar
Co-Founder, Urban Venture Labs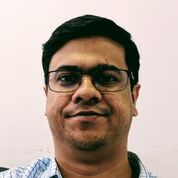 Aditya Kini
Advocate, Zehn Legal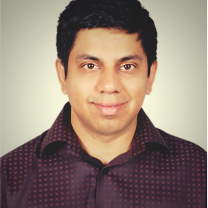 Ashok Madaravally
Former Director, NASSCOM 10,000 Startups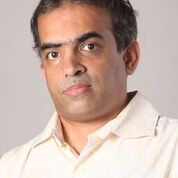 Ashwin Mahesh
Founder, Mapunity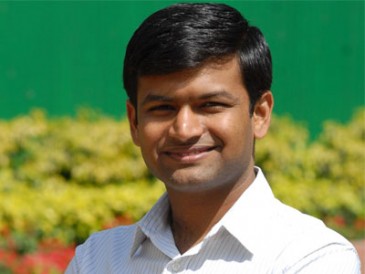 Phanindra Sama
Founder and former CEO, RedBus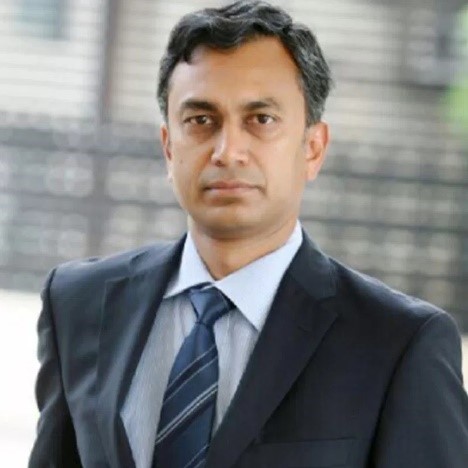 Murali Talasila
Partner and Innovation Leader, PwC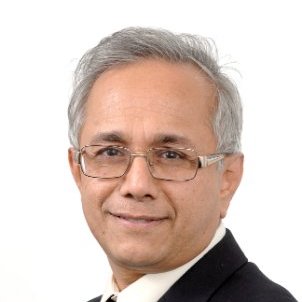 Venkitachalam Anantharaman
Advisor, Indian Institute of Technology, Gandhinagar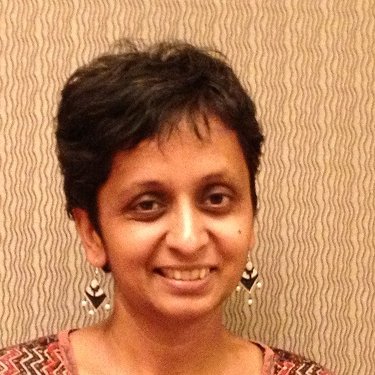 Anju Gupta
Co-founder and President, IvyCamp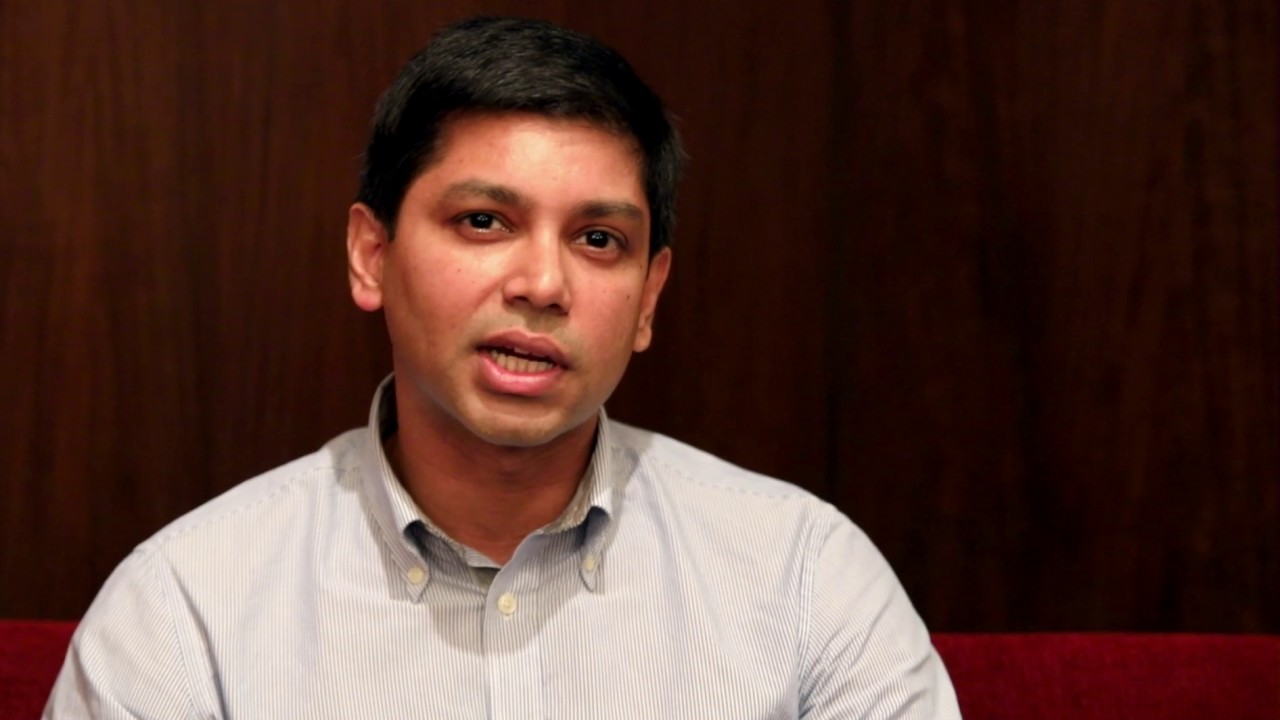 Sreekanth Perepu
Head Venture Capital, Jubilant Bhartia Group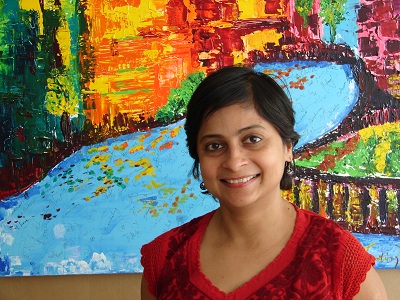 Stuthi Vijayaraghavan
Co-founder, Urban Venture Labs