Inviting applications from students, professionals and start-ups from all over the world interested in developing a proof-of-concept algorithm to forecast near real-time reservoir water availability and a prototype dashboard for associated visualization. Best 3 teams will be selected.
What is Reservoir Watch?
Forecast real-time water availability in reservoirs to manage water effectively!
Cities in the Global South face unreliable, inadequate, and polluted supply of freshwater; about 1 billion people do not have access to safe and continuous (24/7) water supply. Rapidly growing urban populations and increased competition for water across sectors, coupled with climate change, pose increasing risks to water supplies.
There is an urgent need for transparent data to inform water supply risk management policymaking, especially during periods of water stress and increasing water insecurity in India. The data should include access to near real-time water risk information as well as short-term forecasting (1-3 months in advance) of reservoir water availability.
Microsoft and BlackRock are teaming up with the World Resources Institute (WRI) to help develop new datasets on water stress in emerging markets.
The Wave2Web Hack supported by Microsoft and BlackRock, organized by WRI India is one of the initiatives under this partnership to develop predictive modelling that can strengthen water resources planning and risk preparedness for cities. This hackathon encourages participation from students and young professionals to create a community of forward-thinking experts. Using cutting-edge data and innovative technology solutions these emerging data specialists and analysts can help find solutions to emerging and urgent environmental challenges.
Wave2Web Hackathon will develop a predictive model to forecast water availability in select reservoir(s) supplying water in Bengaluru, India.
---
Theme:
Artificial intelligence or machine-learning-based forecasting of reservoir water availability based on historical water availability, hydro-meteorological data and water demand. Creation of visualizations and dissemination of forecasted water availability and other important hydro- meteorological datasets to help inform decision-making and shifting towards water sensitive practices
---
Prizes:
The selected three organizations stand to win:
First Prize: USD 30,000
Second Prize: USD 10,000
Third Prize: USD 5,000
---
How it Works
---
Eligibility Criteria
The hackathon is open to:
Students from Indian and international universities
Young professionals, including independent coders, developers, data analysts, data scientists, geospatial analysts, UI/UX developers
Early-stage start-ups and not-for-profits

Less than 3 years since inception
Fewer than 10 employees

Teams with women participants as well as women-led teams will be preferred and graded as value addition.
The applicant(s) must be able to work in a team, in a collaborative and multi-disciplinary environment and be knowledgeable in the subject topics
Independent coders
Developers
Data analysts
Data scientists
Geospatial analytics
UI/UX developers
Independent researchers
---
Timeline
Call for Registrations: 22 March 2021
Last Date for Registrations and Team Formation: 30 April 2021
Orientation Webinar: 3 May 2021
Last Date for Concept Note Submissions: 30 May 2021
Announcement of Shortlisted Participants: 7 June 2021
Last Date for Prototype Submissions: 30 June 2021
Announcement of Finalists: 15 July 2021
Mentorship Sessions: August 2021
Last Date for Final Submissions: 30 August 2021
Announcement of Winners: 15 September 2021
---
Partners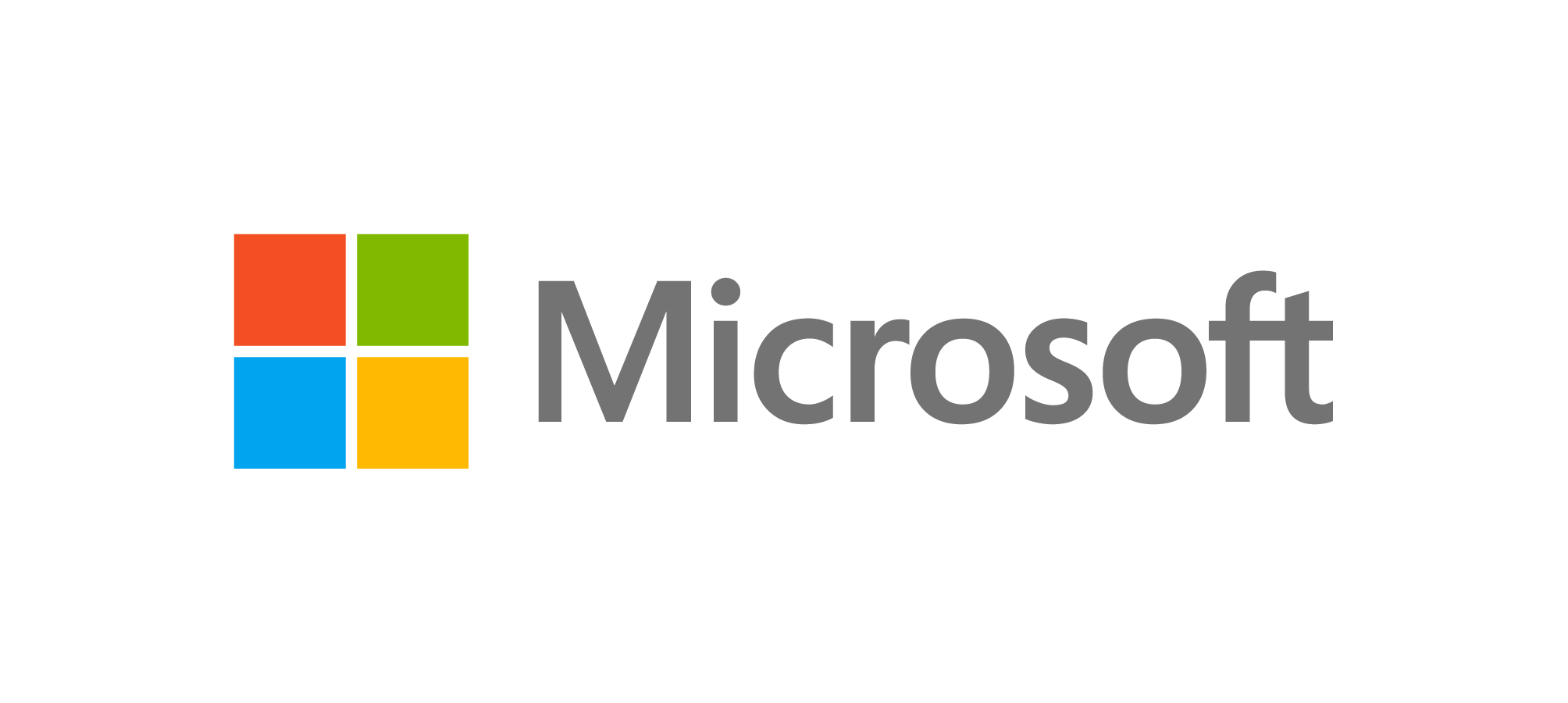 ---
Contact:
For questions and clarifications, reach out to Anupriya.Goyal@wri.org