TheCityFix Labs 2022 I Accelerating Nature-Based Solutions
Are you concerned about the vanishing green cover and widespread pollution across Indian cities? Do you have a solution that uses natural processes and approaches towards countering these challenges? 
TheCityFix Labs India seeks to establish a platform that brings together entrepreneurs with investors, technical experts and the public sector to implement nature-based solutions (NbS) on ground. The initiative aims to identify nature-based solutions that address the pressing challenges concerned with air, water and green space in cities. Winning enterpises will get the chance to pilot their initative and receive tailored mentorship.
 
News & Updates
TheCityFix Labs India 'Nature-Based Solutions Accelerator'  was launched on the 25th February 2022, along with the first convening of the Indian Nature-Based Solutions (Nbs) Forum.Over 90+ applications were received, over a period of 5 weeks, and a total of 13 organizations were shortlisted. The shortlists pitched their solutions at a jury event with the selected five winners will go on to demonstrate their pilot projects across selected educational institutes in Mumbai. Click here to know more about the launch of the Accelerator.
| Activities | Timeline |
| --- | --- |
| Pilot project implementation | May 2022 – November 2022 |
| Inauguration of the  pilot project sites | July 2022 – November 2022 |
| Convening of the 2nd India NbS Forum | December 2022 |
| Pilot monitoring and evaluation | January 2023 onwards |
Meet the Winners
To know more about the 5 winners and the other 8 shortlisted organizations, click here.
 
Opportunities for the Winners
The main intent of the lab seeks is to create a coalition of government and private sector action that can scale much-needed urban NbS quickly. The winners of the Accelerator will receive the following:
Pilot design and implementation support up to USD 15K
The opportunity to associate with WRI India's domain experts and a global network of mentors including government officials at the national, state and city level, potential investors and markets
Tailored mentorship that includes business development and strategy, legal compliance, team building and other technical support
About the Pilot Sites
Collector's Colony Municipal School, Chembur, M/W ward: The municipal school is in a ward where air pollution levels are very high, causing a high risk to health of children and other inhabitants. The school also experiences high heat during summers. Know more here: https://bit.ly/3qpOfGj
University of Mumbai, Kalina: The University is located in a ward that faces high flood risk, high land surface temperature and high NO2 and SO2 concentration. The potential risks that the campus faces are expansion of built up area within the campus, associated green cover loss, wetland/marshy land depletion, uprooting of trees during storm and waterlogging. Explore the site here: https://bit.ly/35rM8KQ
IIT Bombay: A portion of a natural stream that flows through the campus connecting the Vihar lake and the Powai lake has been a chosen as a pilot site. The stream offers a potential for overall rejuvenation including improvement in water quality, water retention capacity and potential for bio-diversity enhancement. Explore the site here: https://bit.ly/45eC3L8
Event Gallery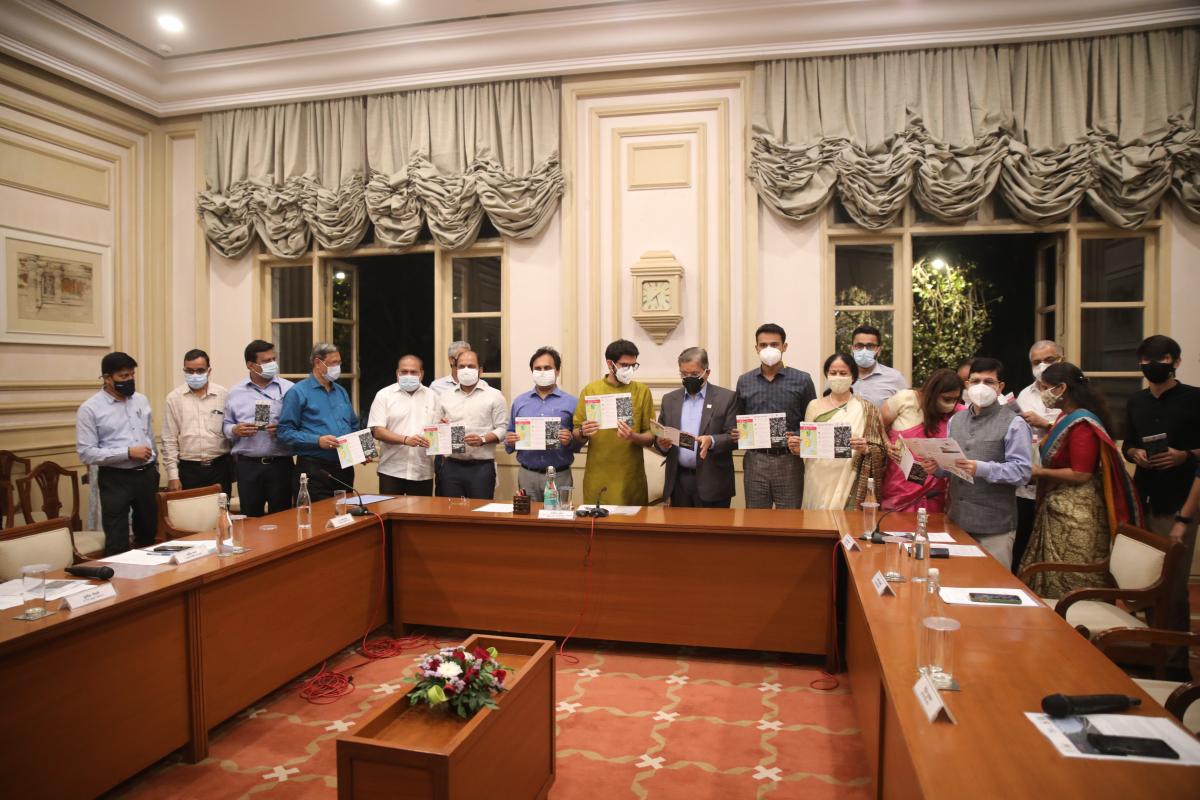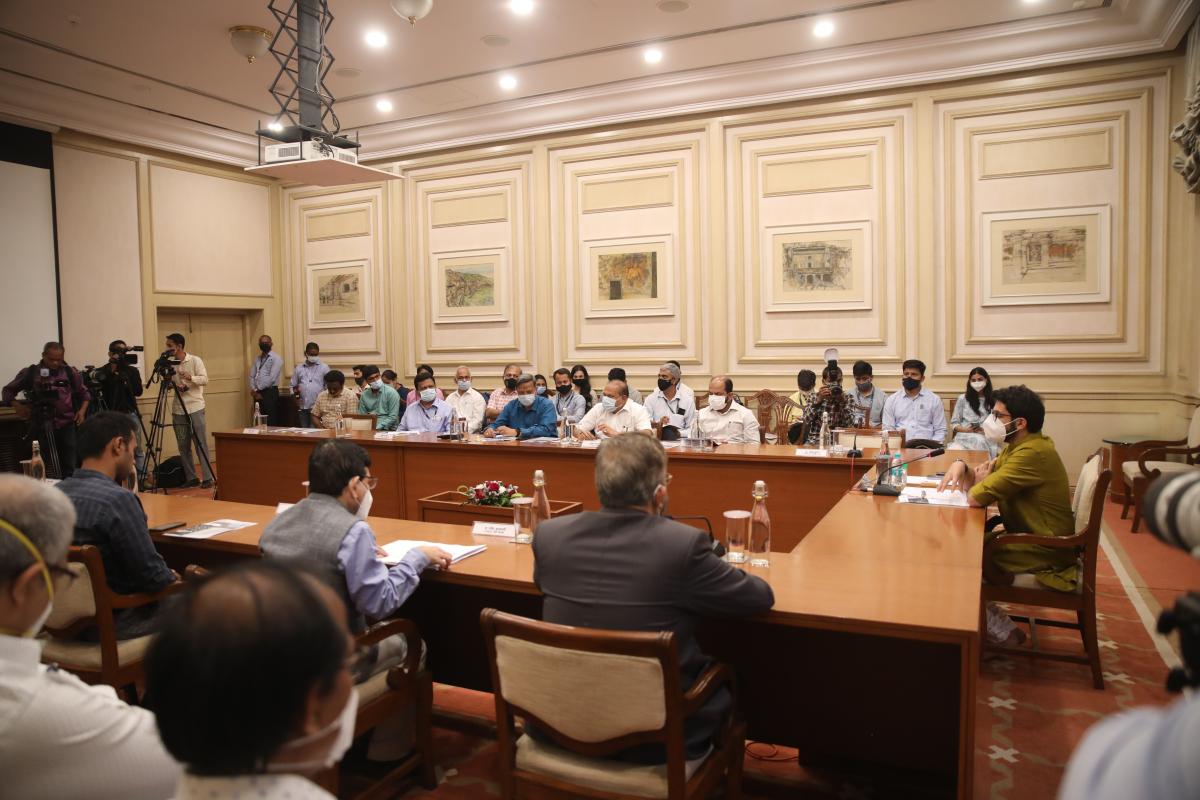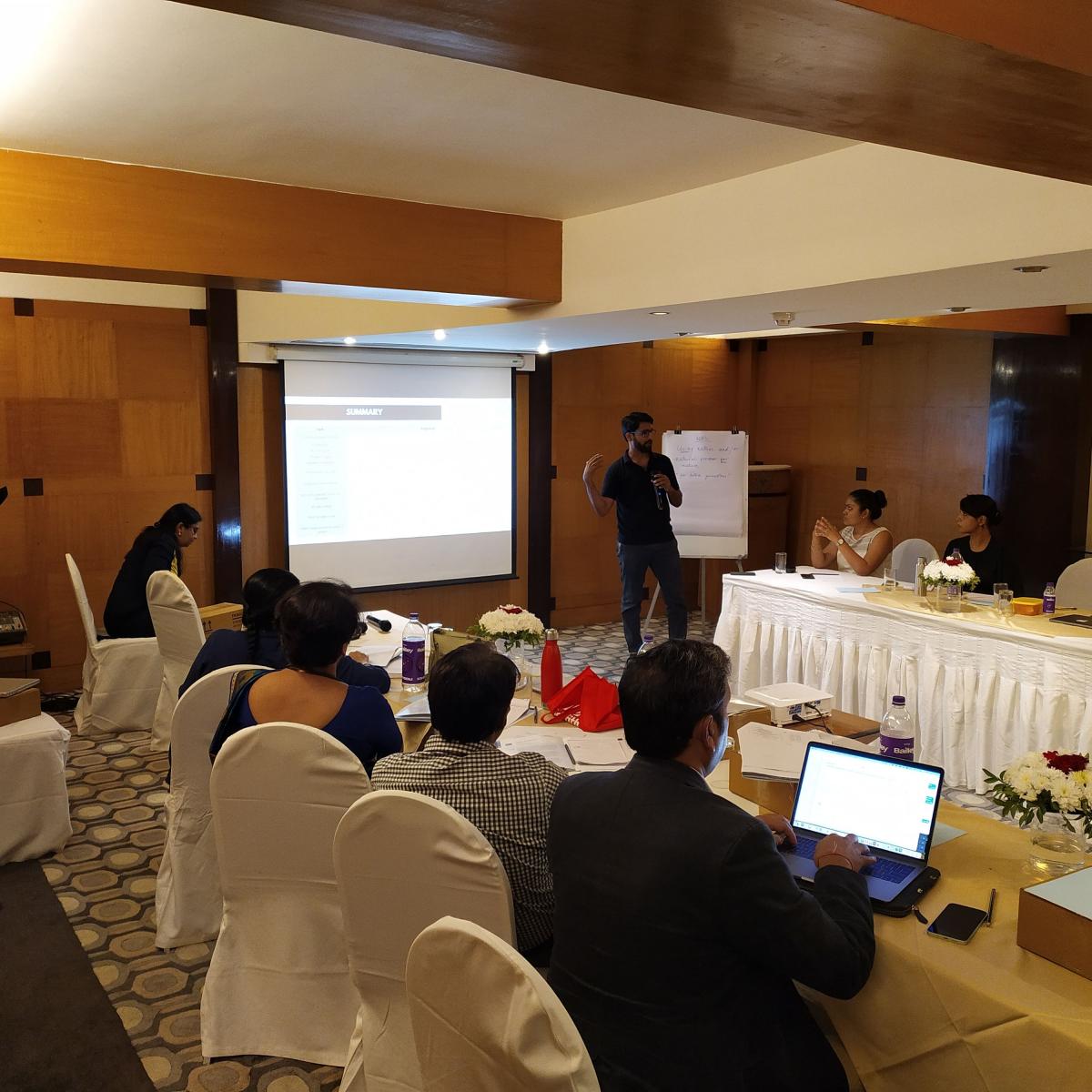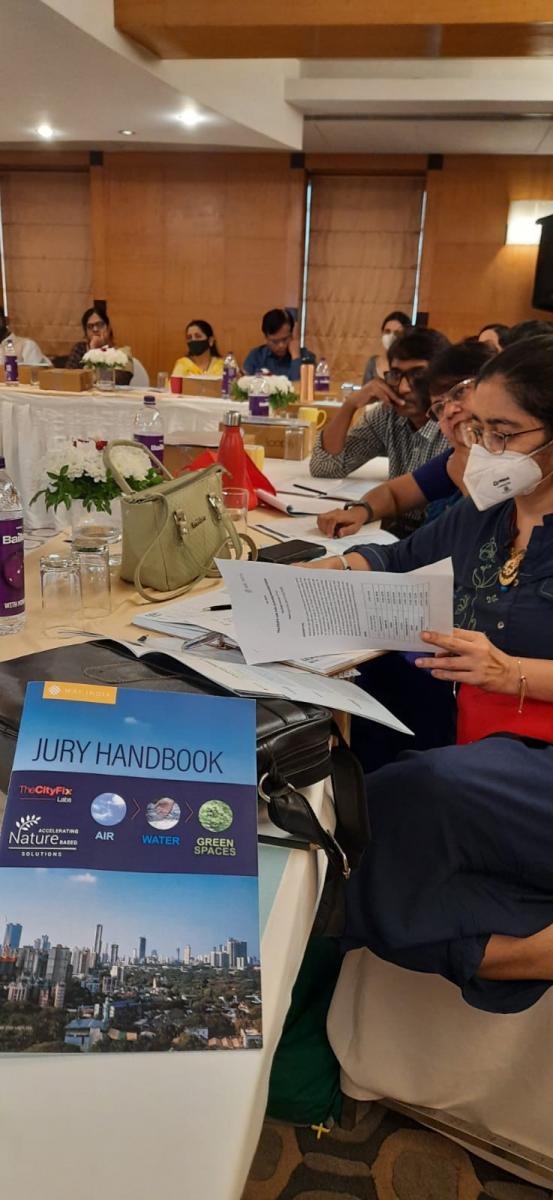 Meet our Mentors